On February 24th, a big event in the outdoor circle: The 12th Asian Sports Goods and Fashion Show 2016, Beijing ISPO, is about to begin. How can such a large prosperity be missed? By then, the major outdoor brands, media, and big coffee will gather at the Beijing National Convention Center and wait for you.




Xiao Bian came to the drama, this year's equipment cool hand in hand with the other three brother brand partners, seven plus two, metasolo source cloud business will wait for your visit in Beijing. The booth number is 2.219 Oh, the wrong record!




In addition to the big product launches, see what new products in the outdoor circle, high-tech, there are interesting little activities, challenge the ultimate grasping dolls, massive outdoor cute pets (small donkeys and bears) waiting for you to play, as well as large Gala dinner, Daren party ... ... In short, beautiful and fun are here. The equipment will also be staged on the cool little series reality show. The 50-and-small-beans team will serve you at all times on the platform 2.19, how they bully you on weekdays and the opportunity to take revenge!




What are the highlights of that? [ispo special report portal]




Highlight 1: This year's booth is rather strange, we have a look drops ~ ~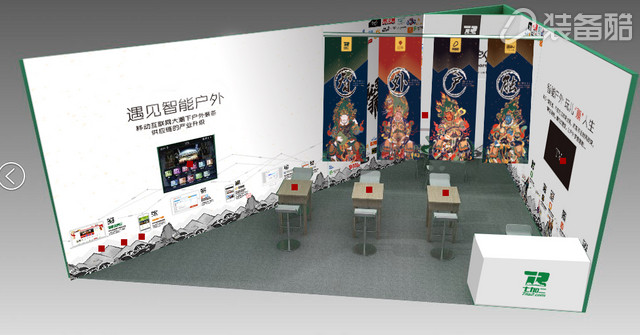 Highlight 2: This year's activities are very real! The purpose is to do interesting things with interested people!





February 23, 13:00-16:00


Event theme: Meet smart outdoor friends exchange meeting

Inviting personnel: brand CEO and founder of the store (this activity is an internal invitation system and does not accept airborne, whichever is received)

Venue: Yunjie Plaza (Address: 20th Floor, Building T1, MOMA, North District, No. 1, Xiangheyuan Road, Dongzhimenwai, Dongcheng District, Beijing)




Highlights 3: About partner, equipment cool, seven plus two malls, metasolo cloud business four-way linkage demonstration how to achieve one-stop service for everyone.




February 25 13:00-14:00

Theme: Smart Outdoor Technology Interactive Show

Invited personnel: brand market / sales staff, shops, clubs, donkeys (welcome interested friends to the booth collection)

Event Venue: ISPO Stage Area




Highlight 4: Love me! You are my God! Equipment cool core user party opened, refused to eat and drink, we changed the focus!




February 26 18:00-24:00

Theme: Equipment Cool 2016 Regional Promotion Party

Inviting staff: clubs, reviewers, KOL users (this activity is an internal invitation system, does not accept airborne, to receive the 50-point invitation)


Event Location: To be confirmed




Highlight 5: Stand up and catch a doll fight





February 24-27 All Weather


Theme: APP download to send a doll to play games

Invite people: no restrictions (please ask Grandpa to let us off)


Event Location: 2.219 Equipment Cool Booth

Activity gifts: cute donkeys, cute bears, riding sleeves, identity cards, drawstring backpacks, will be happy to play T-shirts, etc. ~~~





In addition, just come to you, there will be good manners. In addition to cute pet bears, there are practical dry goods: 2016 outdoor exhibition / event schedule.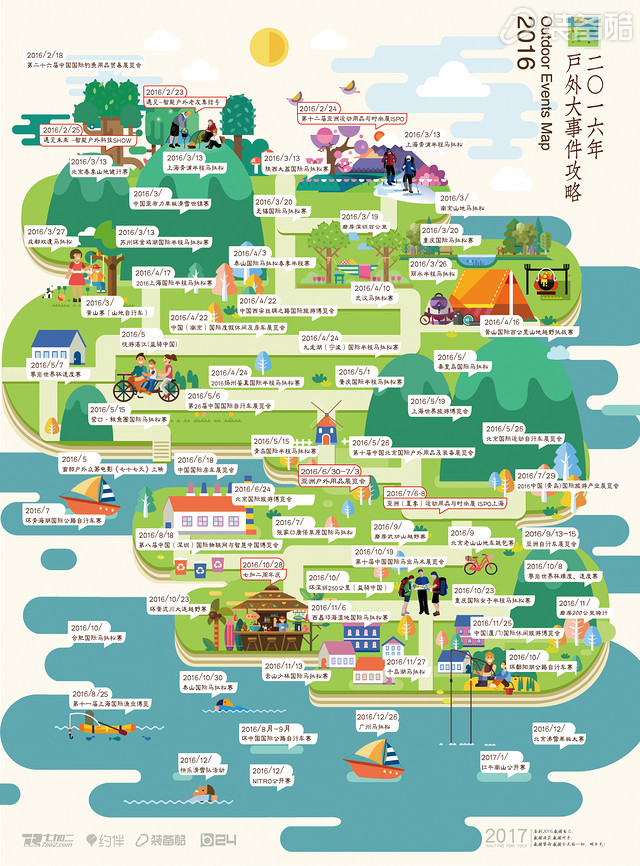 Xiao Bian encloses a text version of the 2016 outdoor exhibition/event schedule for you (the schedule is updated to January 11, 2016. If there is any update, please refer to the official website's latest announcement).




If you want a beautiful, high-definition, paper-based, pocket-folding outdoor event list (attribute is a bit long, because it is really useful), come to Beijing ispo equipped cool booth (2.219) to receive it, all Xiaobian waiting for your arrival! (With a cool APP you can get a free extra gift)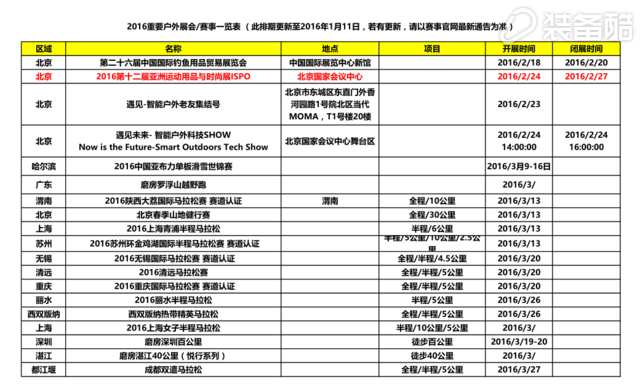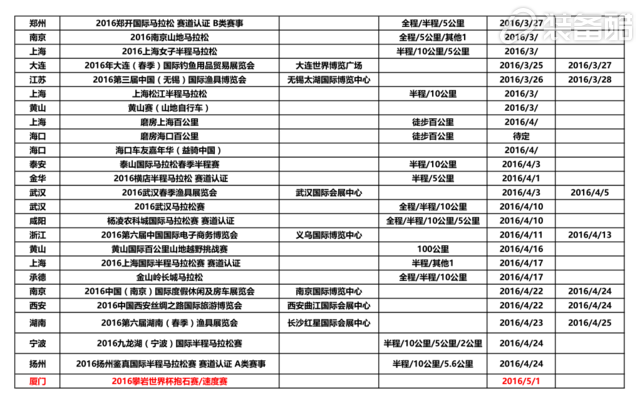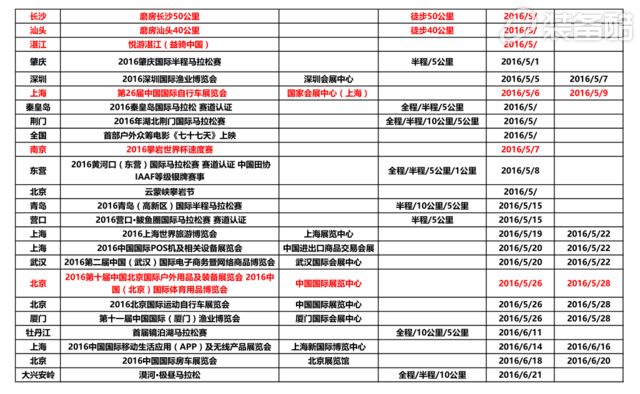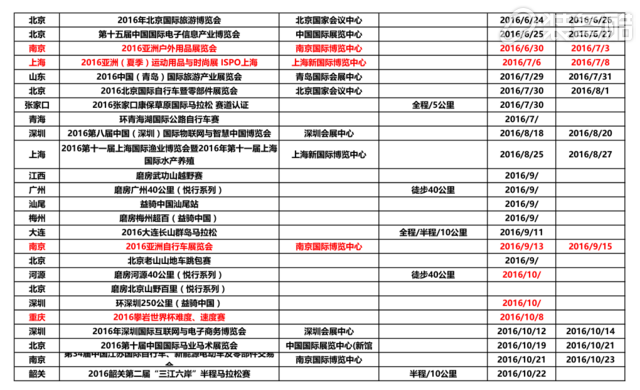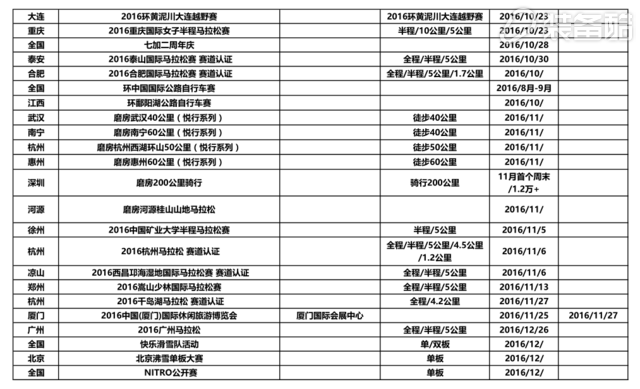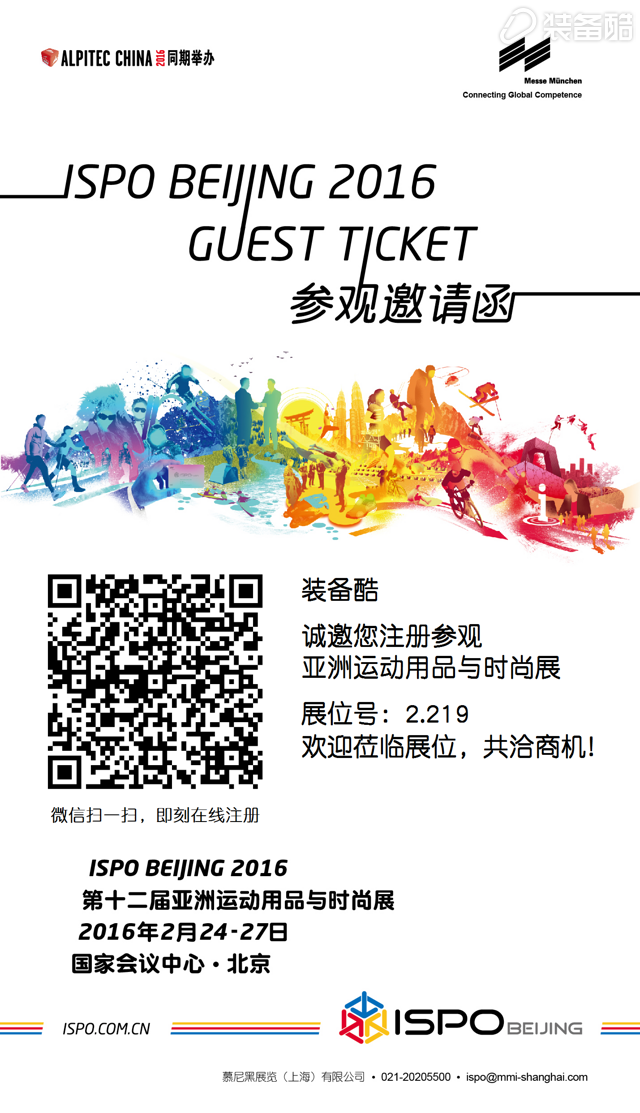 The products are made of imported PVC materials, environmental protection paint, computer color matching and artificial color painting. Every product has been strictly controlled before entering the market and enjoys three-year quality assurance. All models were taken in kind.


Human Anatomy Model,Human Anatomical Model,Human Anatomy 3D Model,Human Body Anatomy Model

Xinxiang Vic Science&Education Co.,Ltd. , https://www.labmedicalscience.com